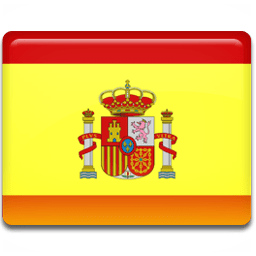 ESPAÑOL
Las fotos mas bonitas de Tenerife, con mas de 140 imgenes y ahora disponible en calidad HD como salvapantallas... totalmente Gratis! Sin trucos ni virus.
Solo para windows (PC). Version Apple Mac esta en fabricacion..
Salvapantallas GRATIS de Tenerife v2.0 (69.14 mb, EXE autoinstalable).
Archivo sin EXE autoinstalable, formato SCR (79.03mb).
Este salvapantallas es totalmente GRATUITO! De todas formas si te gusta y me quieres comprar una cervecita o hacer un pequeño donativo, puedes hacerlo aqui :-)
Aviso : El software se proporciona tal cual . En ningún caso Raico Rosenberg será responsable por cualquier pérdida o daño, incluyendo sin limitación, pérdida o daño indirecto o consecuente , o cualquier pérdida o daño derivado de la pérdida de datos o beneficios que surjan de , o en conexión con , el uso del Salvapantallas de fotos de Tenerife. Al descargar el archivo está de acuerdo con los términos anteriores .
---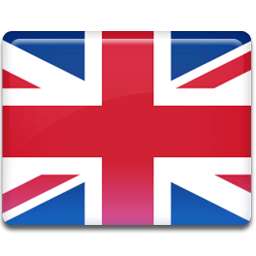 ENGLISH
Available for download is a totally FREE and new version 2.0 photo screensaver in HD quality containing more than 140 professional images of some of the best landscape images of Tenerife. No gimmicks or tricks and virus free! Click below, please read the disclaimer first.
For Windows (PC) only for the time being, an Apple version is in the making :-).
FREE Tenerife photo screensaver v2.0 (69.14 mb, self-installing).
For advanced users, SCR File without self-installing EXE (79.13mb).
This screensaver is entirely FREE of charge but if you like it and want to buy me a beer or a small donation in return, i'd really appreciate it!
Disclaimer: Software is provided as is. In no event will Raico Rosenberg be liable for any loss or damage including without limitation, indirect or consequential loss or damage, or any loss or damage whatsoever arising from loss of data or profits arising out of, or in connection with, the use of this Tenerife photo screensaver. By downloading the file you agree to the above terms.